Out-patient Neuro-rehabilitation.
Individual. Unique. Modern.
As a pioneer of modern neuro-rehabilitation, the competence centre for spasticity and movement disorders offers everybody* an evidenced-based**, robot -assisted, individual and comprised neuro-rehabilitation program.



* compulsory health insurance and employers mutual insurance association
** scientifically proven
Are you suffering from stroke, traumatic brain or spine injury or are you affected by M. Parkinson or Multiple Sclerosis?
Then the competence centre for spasticity and movement disorders offers a modern and structured therapy concept comprising individual physio – and occupational therapy as well as a robot-assisted training for the upper and lower extremity. We are a team of therapists and researchers with expertise in neuro-rehabilitation and movement science. We combine educational programs and research-driven therapy approaches. Seldom do clinical practice, advanced research and community programs integrate so well with such immediate benefits to patients. Welcome to KSB.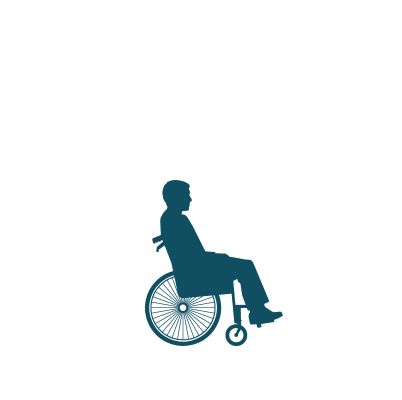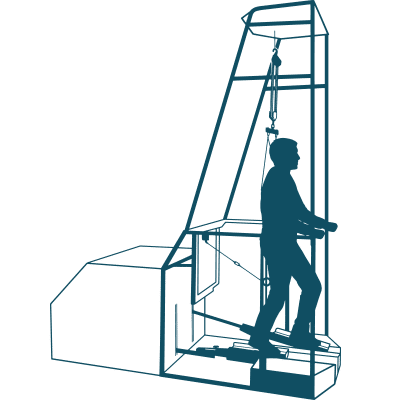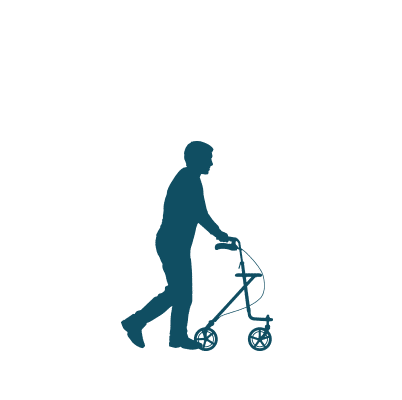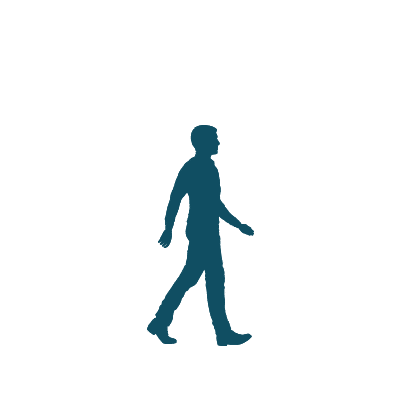 Who wants to relearn walking, has to walk!
All-over patient-centered care
Individual.
Our goal is to advance the quality of neuro-rehabilitation by a comprehensive service including individually tailored therapy programs and comprehensive physical examinations using special assessment tools to measure your abilities. Answer to your questions about self-training, provision with technical aids and help managing your neurological disorder.
Intensive treatment protocol
Individual.
Each therapy appointment lasts 1,5h with usually two appointments per week. On your first visit a comprised physical assessment will be performed in order to define your individual therapy goals and to plan your personal exercise and therapy program. After six weeks we re-assess your progress and help to meet your needs over time.
A variety of therapy robots help to improve your motor abilities, such as the Perpedes to restore gait ability or a treadmill with partial body weight support to enhance gait velocity and endurance; or arm robots for a repetitive distal practise of isolated hand and finger movements. To assess your personal progress we are using a 3D-motion capture analysing system.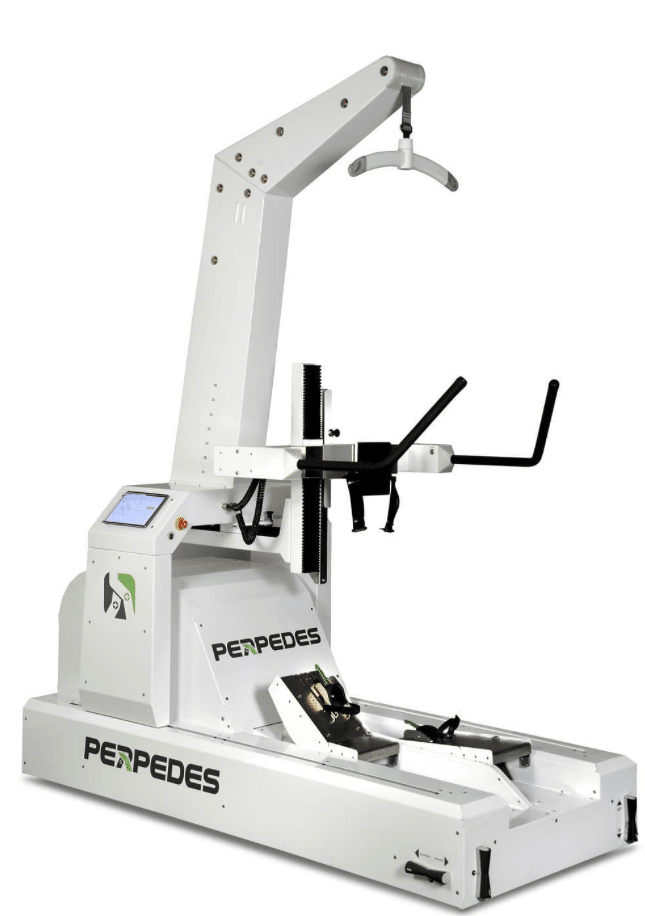 Our therapy concept
Human & machine interaction.
Our physiotherapists will focus on your "day-to-day" function, your cardiovascular fitness, your mobility and flexibility.
The applied therapy devices are increasing your therapy intensity and completing the individual physio- and occupational therapy approaches. Non-ambulatory patients practise up to 1000 steps on our PerPedes to then practise gait on even ground with the help of the physiotherapist. Many scientific studies in stroke patients reveal a better outcome regarding gait ability when gait was practised in combination with gait robots and individual physiotherapy than compared to physiotherapy alone.
For the repetitive training of isolated distal movements of the upper extremity our competence centre provides many robot approaches . According to your abilities, you are practising either passive or active movements repetitively in order to restore motor function or to regulate the muscle tone. These therapies are also completing the individual occupational therapy.
Our individualized neuro-rehabilitation program is to help you achieve the highest level of independence possible as you recover from impairments caused by your neurological condition.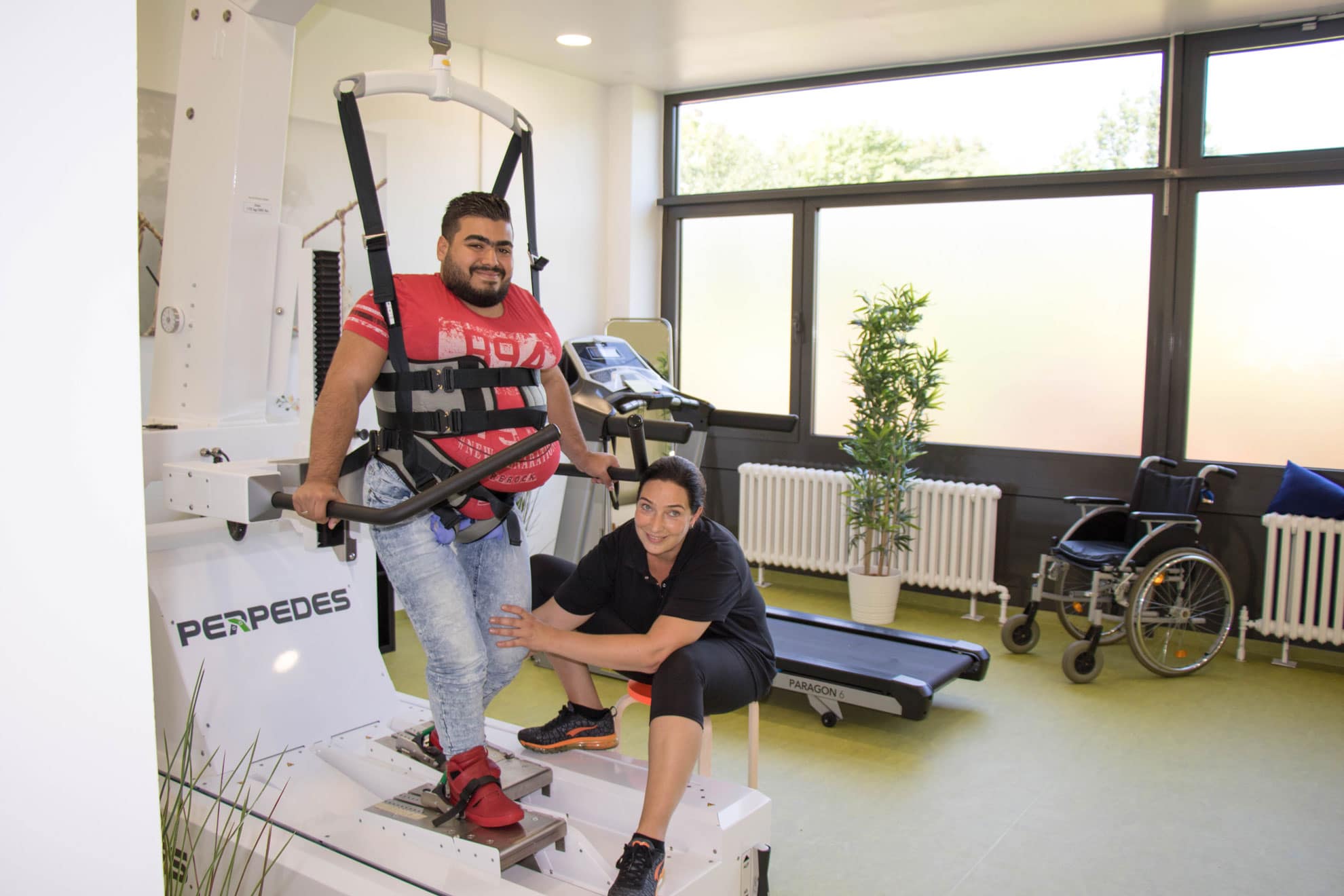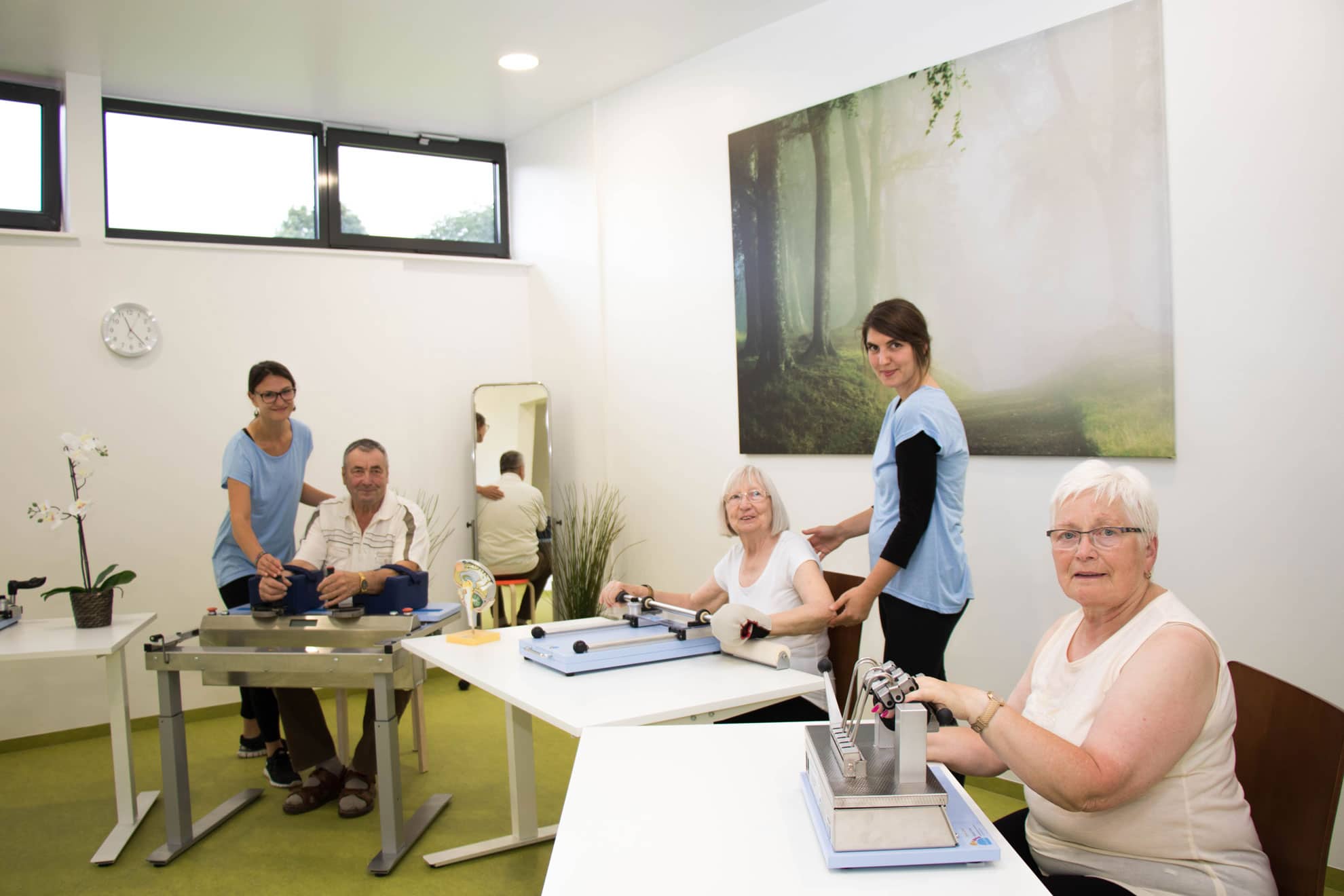 Further therapy options
Add-on service.
Due to our neighbourhood with the local swimming hall we can offer aqua-therapy in group or individual appointments. Additionally our stuff is educated in acupuncture, aroma-therapy and electrical stimulation or several massage techniques.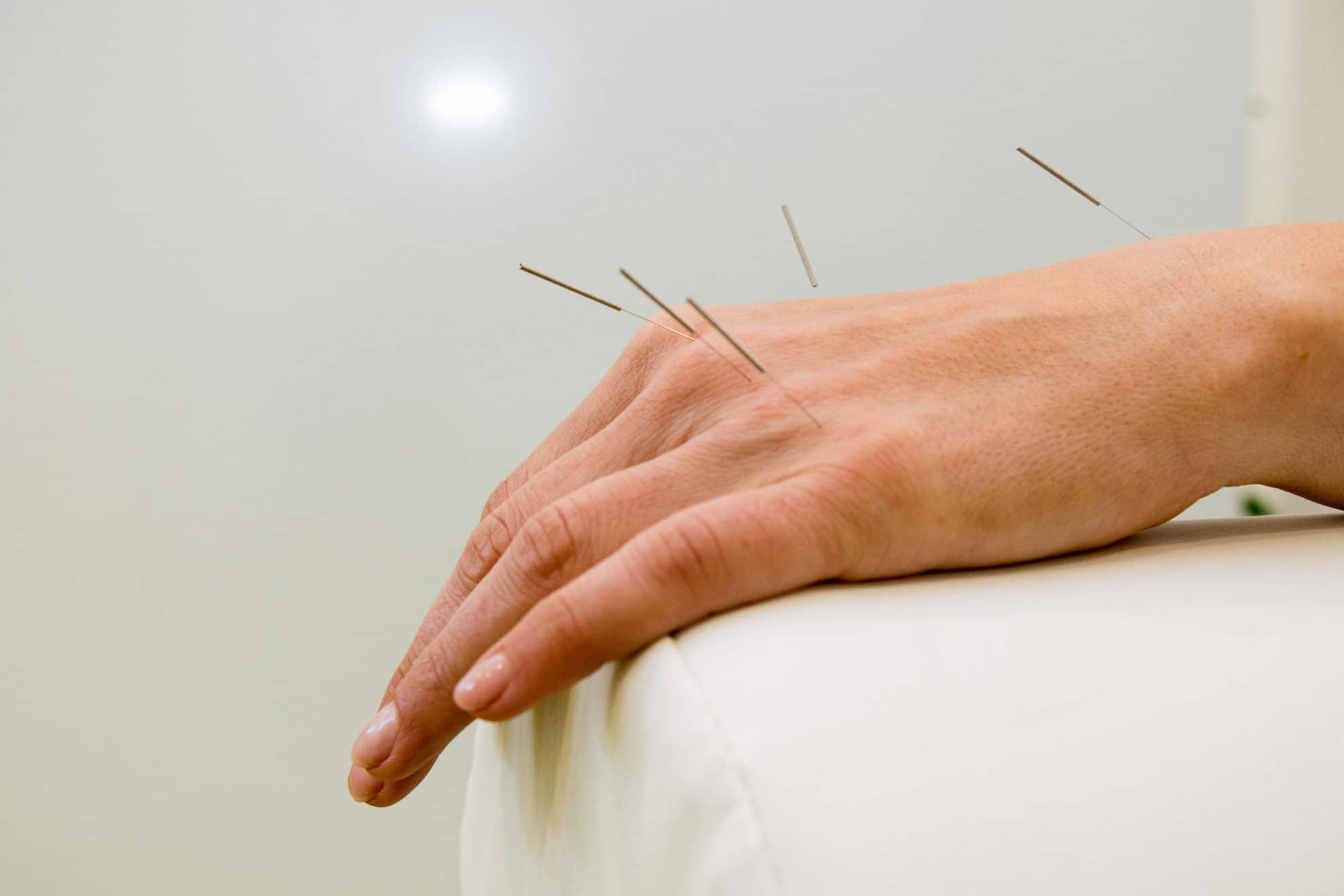 All kind of insurances
including compulsory health insurance and employers mutual insurance association.
The cost settlement is solved by the health insurances (also compulsory health insurances and employers mutual insurance association). To advance the quality of your rehabilitation we need a prescription on "Doppelbehandlung" Bobath, PNF or KG-ZNS (double-session).
A personal approach to neuro-rehabilitation!